Meet Kathy
Kathy Hester is a blogger at Plant Based Instant Pot & Healthy Slow Cooking, recipe developer, and author of 11 cookbooks.
She's sold over 150,000 books to date and creates innovative cookbook promotion campaigns.
Kathy started doing live Facebook videos a few years ago and found that it forged a strong connection with her audience.
She took those skills and started doing live online cooking classes, in addition to working with brands on Facebook lives.

She's an avid teacher and loves to help people learn to do what they used to be afraid of.
Do You Struggle to Go Live?
We all have our reasons for avoiding going live. Maybe it's a fear of messing up, a dislike of how your bangs curl up, or even just feeling like you might not have anything to share.
I know you have plenty to teach your readers and no one seems to worry about their bangs like I do. But know that I go live in spite of my fears and my nit-picky inner critic – and I can show you how to do it too.
It's not about being perfect, but about showcasing your personality and teaching style. I know that you can do this!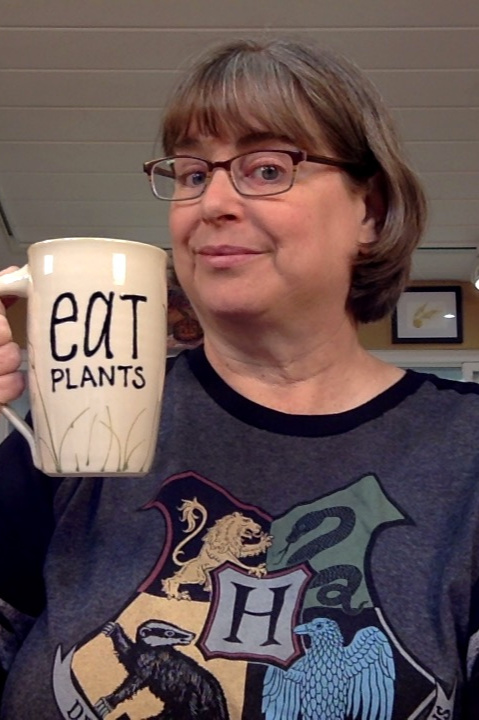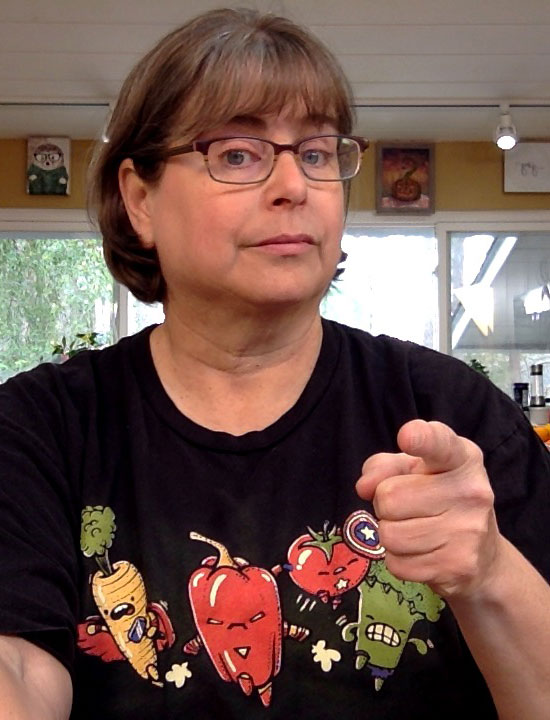 Just go ahead and get those first few lives over and done with. I promise you it gets easier.
Why Live Video Cooking Demos?
I connect with my own audience by doing frequent live video cooking demos. They get to join me in my kitchen and ask questions in real time as I show them how to use their Instant Pot or how to break down a butternut squash.
The same process I use translates great to crafts and other how-to demos.
There's no I in team, right? Even though I'm a one person show Ecamm is my support team as I use it to run my multiple camera setup. I can switch from a straight forward camera to an overhead one in just one click. It's the next best thing to real magic!
This is the same method that I've used to teach my live online cooking classes for the past few years and has become a steady income producer for me.
Create strong connections with your audience using live video.

Now is the time to start creating live video!